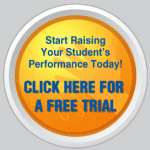 Latest News...


gives HELP Math
its highest rating
...more




Sunburst and
Boulder Learning Form Partnership for HELP Math Distribution


Read the article published in SEEN Magazine:
"THE IMPORTANCE OF ACADEMIC LANGUAGE in Achieving Content Area Mastery"

HELP Math featured in



"Schools Face Shortage of Digital Curricula for ELLs."
...more




HELP Math awarded Finalist for the Best Math Intervention Program- 2013 Cool Tools Award program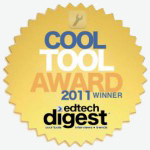 HELP Math Wins
National Award for Excellence in Education
...more





HELP Math is the leading research proven online, math intervention program in the U.S. that addresses the specific issues of teaching mathematics to English Language Learners (ELLs), students with special needs, and all students struggling to achieve math mastery.
---
The HELP Math program is partially funded by the U.S. Department of Education
40% is funded by the U.S. Dept. of Education. 60% is funded by non-federal funds

Copyright 2013 Boulder Learning, Inc.. All rights reserved.